Scalable Custom Solutions
We specialize in contract manufacturing and packaging, with an emphasis on utilizing scalable and diverse workforces to maximize efficiency. We offer a comprehensive suite of services that extend beyond the basics, and our skilled team has the expertise to streamline and improve your existing processes to deliver bottom-line results. As a trusted strategic partner, our commitment to quality is evident in every facet of our operation, and we are passionate about exceeding our clients' expectations with exceptional results that drive success.
Consistently High Quality
Our associates possess vast experience in the manufacturing industry, with a deep understanding of ISO standards. As a result, they excel in delivering products and services of unparalleled quality, while also offering valuable insights to enhance the overall manufacturing process.
Fast Turnaround Times
Having a strategic partnership with Engauge Workforce Solutions enables us to provide immediate, high-quality personnel for a project. Handling the same project in-house would require significant time and expense to recruit, train and support new hires.
100 % On Time Delivery
We hit our delivery deadline by creating a well-organized plan that prioritizes tasks and allocates resources effectively. We also maintain clear communication with the client to ensure that their expectations are being met and to address any issues that arise in a timely manner.
Flexible Production Schedules
Our team can quickly and effectively initiate a project in just 48 hours and accommodate shifts in production schedules while ensuring that all quality standards are met throughout the project duration.
Variable Production Volumes
Throughout the year, we are able to adjust our production levels to meet your demands, whether that means increasing or decreasing our output.
Consumer Products
Maximize your consumer products production without expensive infrastructure or specialized knowledge. We handle the heavy lifting, so you can concentrate on your core strengths and save money on infrastructure, staffing, and machinery costs.
Food & Beverage
Save time and let your resources focus on enhancing product quality by letting Rely take care of packaging. Our team is well-trained in handling food-grade products and can support all aspects of packaging to ensure your products are delivered with the utmost care and professionalism.
Transportation
From automotive parts to heavy equipment, we offer manufacturers an extra level of reliability to avoid production stoppages or costly rework. Our team ensures timely delivery, full traceability and adherence to complex technical requirements.
E-Commerce
From inventory preparation to order fulfillment, return logistics to support with Fulfillment by Amazon (FBA) requirements, we can help free up time so your online business can focus on core operations.
Industrial
You can trust that our team will deliver high-quality products that not only meet but exceed industry standards. In addition, we provide cost-saving measures that streamline your operation, increase efficiency, and decrease risk.
Medical
We have many years of experience supporting from start up research medical clients up to long established clients with IQ/OQ/PQ requirements. Trust us to to meet your requirements or guide you along the way to producing a robust product that you can feel confident will represent your brand well.

Rely works with Down Syndrome Association of Wisconsin (DSAW) to provide Associates with diverse abilities the opportunity to not only learn manufacturing and distribution skills but also allows them to practice those skills at our contract manufacturing and packaging facility.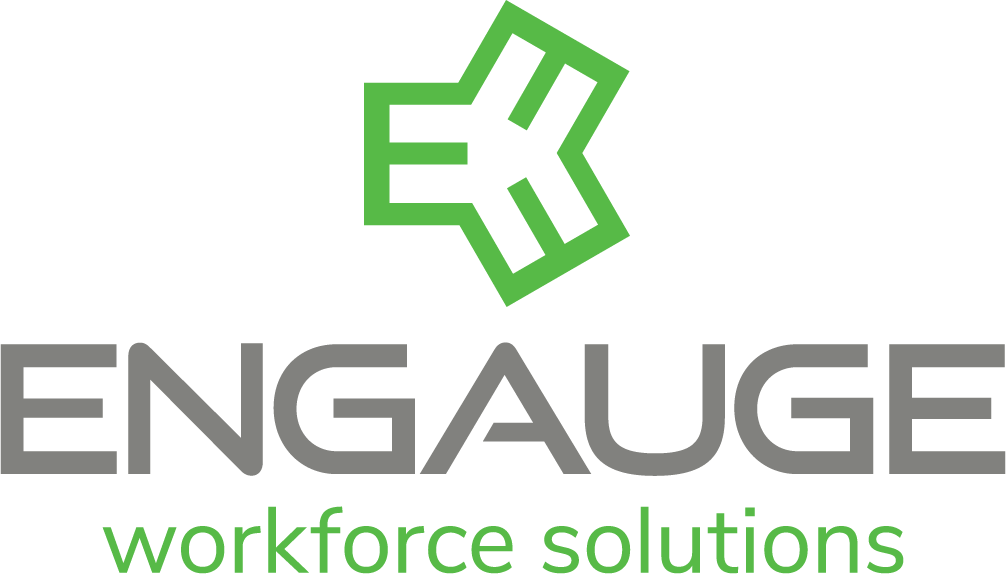 Rely partners closely with our sister company, Engauge Workforce Solutions, enabling us to tap into an unlimited pool of flexible, diverse, on-demand labor. Our partnership with Engauge lets us scale up or down quickly and efficiently to meet your unique project needs.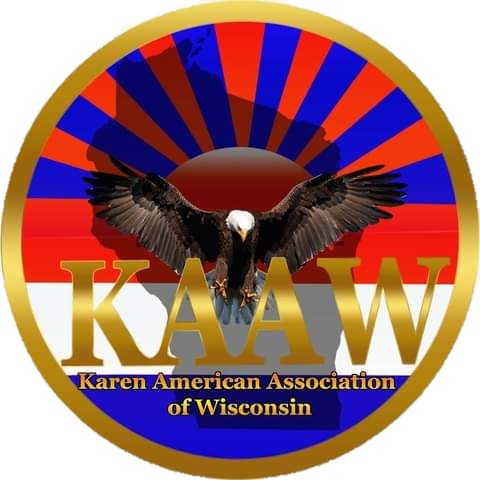 One of our key partnerships is with the Karen American Association of Wisconsin (KAAW). KAAW connects Rely with refugees so we can help them build skills and gain valuable experience in our contract manufacturing and packaging facility.